Fixing tax problems on your own can be an exhausting, time-consuming endeavor. Don't spend your precious free time hunkering down with dense IRS paperwork and countless receipts. Instead, call the tax resolution experts at Midwest Accounting and Tax Service, Inc. We're here to reduce tax penalties, resolve back taxes, file tax returns, and more.
Midwest Accounting and Tax Service, Inc. is the team you need on your side when you're dealing with the negative effects of back taxes, IRS audits, and tax penalties, and other individual and corporate tax problems. We offer professional tax help to Omaha-area taxpayers and business owners who need assistance with everything from annual tax preparation to tax settlement negotiation to routine accounting services. No matter what kind of a bind your finances or back taxes have put you in, you can count on the team at Midwest Accounting and Tax Service for impeccable expertise and down-to-earth solutions. We want to create a lasting relationship with each and every one of our clients, and we'll go the extra mile to ensure your top-to-bottom satisfaction. Call now to set up a free consultation!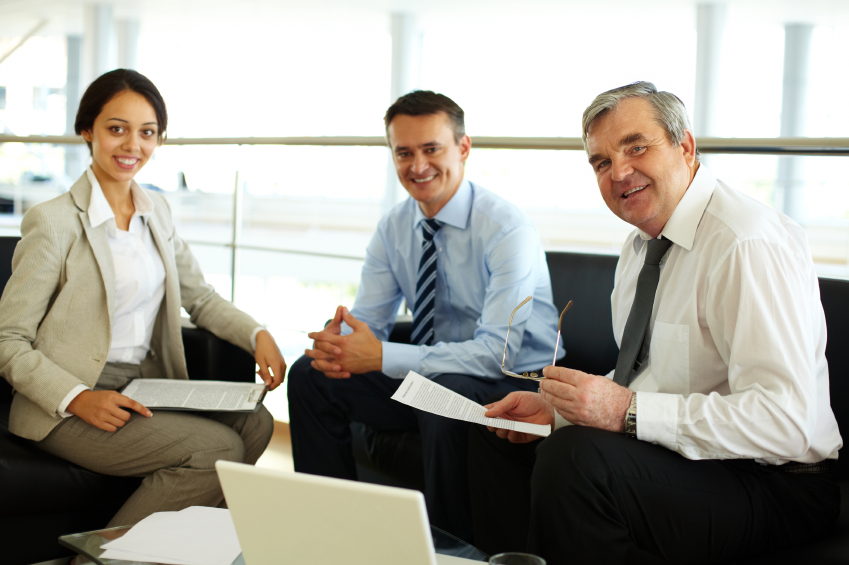 Serving personal and corporate taxpayers alike, the professional tax consultants at Midwest Accounting and Tax Service are the enrolled agents you can trust for full-service tax help. Whether you're suffering from major tax problems or you simply need some help with your business's accounting services, our team will be there with the expert guidance and solutions you deserve. 
Midwest Accounting and Tax Service is proud to offer professional tax assistance to clients throughout the Omaha area, including parts of Iowa. In the past, we've brought tax relief to people from Bellevue, Blair, Council Bluffs (IA), Elkhorn, Fremont, Glenwood (IA), Lincoln, Plattsmouth, and Red Oak (IA), but our service range doesn't stop there. No matter where you reside in the region, we'll be more than happy to make you yet another one of our satisfied clients.
We set ourselves apart not only by the excellent tax help services that we provide, but also on the first-class customer service with which we provide them. Our ultimate goal is finding the perfect solutions for your specific tax problems, and we'll work side by side with you until that happens. Our expert tax relief specialists will listen carefully and sympathetically to your unique set of tax issues before devising an innovative plan that will eradicate your tax penalty, balance your books, or do whatever else you need. Truly, Midwest Accounting and Tax Service is the friendly, knowledgeable team you want on your side when you're in the midst of a tax-induced crisis.
For your additional security and peace of mind, we are licensed enrolled agents and have a master's degree in taxation. We also have a certified public accountant on staff. Moreover, we're proudly affiliated with the Nebraska Society of Enrolled Agents, California Society of Enrolled Agents, and the National Association of Enrolled Agents (NAEA). We maintain an A+ rating from the Better Business Bureau (BBB). 
What are you waiting for? Initial consultations are absolutely free, so call or e-mail us today to schedule an appointment!
Proudly Member of the NAEA