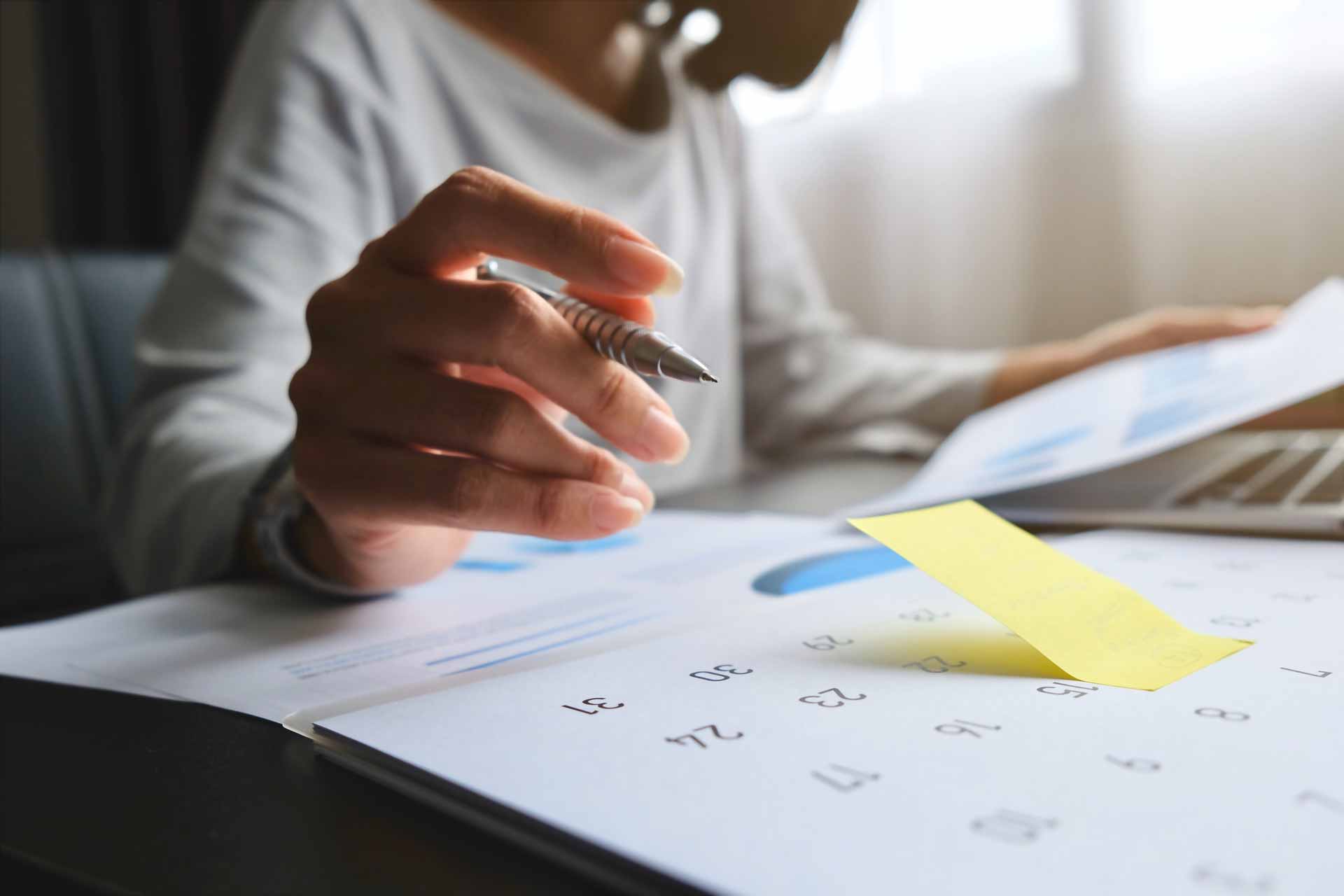 Revolutionize Your Business Finances with Our QuickBooks Maintenance Services
Welcome to Midwest Accounting and Tax Service, Inc., your trusted partner in navigating the complex world of business finances. Since our inception in 1969 in Omaha, NE, we have been committed to providing exceptional tax and accounting services to both individual taxpayers and businesses. As proud members of the National Association of Enrolled Agents (NAEA), we bring a wealth of expertise and professionalism to every interaction.
In our continuous endeavor to offer comprehensive financial solutions, we are excited to announce the launch of our QuickBooks maintenance services. Recognized as a leading financial software, QuickBooks is an indispensable tool for businesses aiming to streamline their accounting processes. However, managing it effectively requires time, expertise, and resources. That's where Midwest Accounting and Tax Service steps in.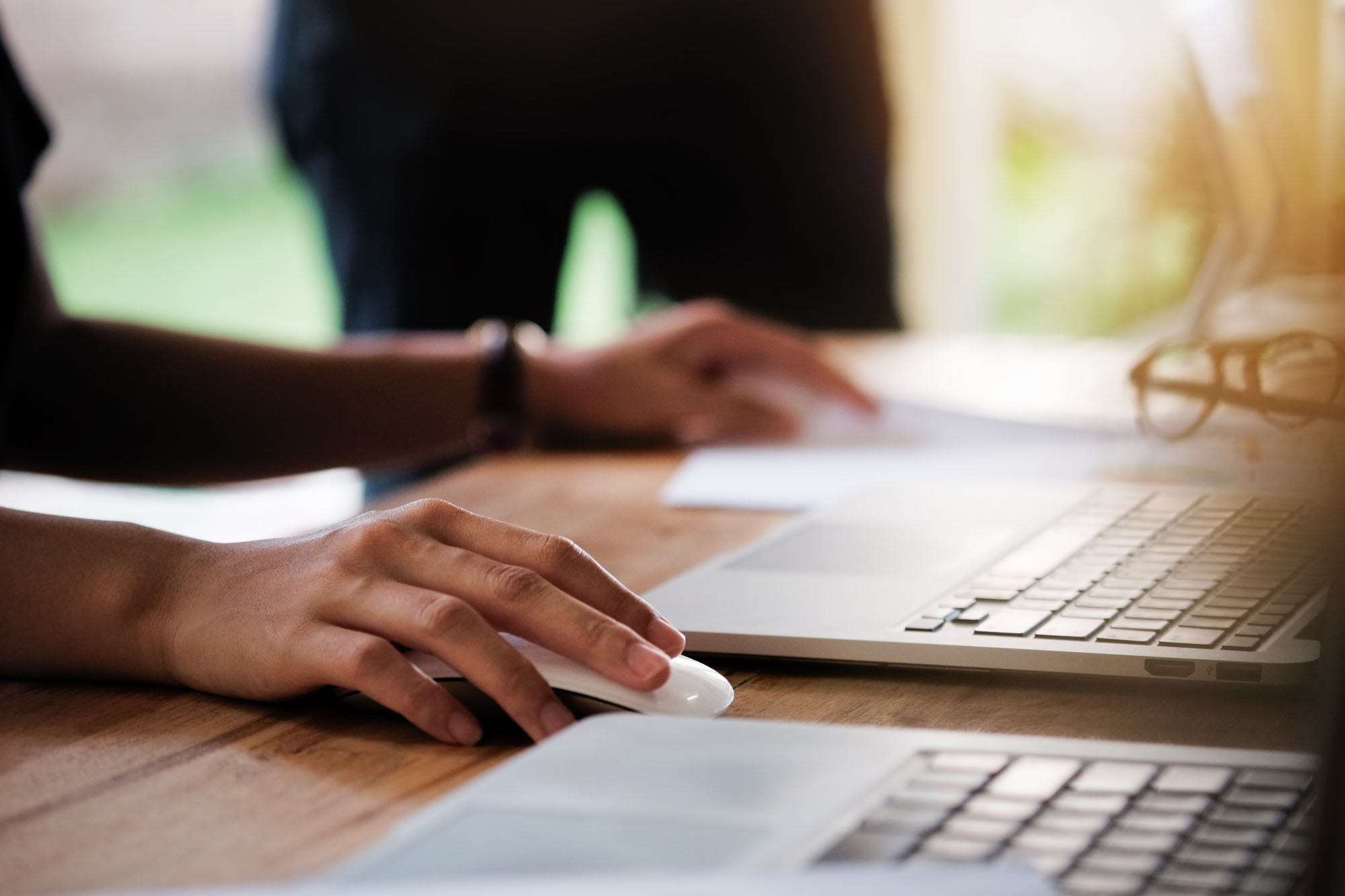 Why Choose Us for Your QuickBooks Maintenance?
Expertise at Your Fingertips: Our team comprises seasoned financial professionals who are well-versed in QuickBooks. We stay abreast of the latest features and updates, ensuring that your financial management is always ahead of the curve.

Time and Cost Efficiency: By outsourcing your QuickBooks maintenance to us, you free up valuable internal resources. This allows you to focus on core business operations, knowing that your accounting is in expert hands.

Customized Solutions: Every business is unique, and so are its accounting needs. We tailor our services to fit your specific requirements, ensuring a personalized approach that aligns with your business objectives.

Error Reduction and Accuracy: With our meticulous approach and professional oversight, you can expect a significant reduction in accounting errors. Accurate financial records are critical for decision-making and compliance purposes.

Data Security and Confidentiality: We understand the importance of data security in financial management. Our systems are designed to protect your sensitive financial information, ensuring confidentiality and peace of mind.

Proactive Financial Insights: Beyond mere maintenance, we provide valuable insights into your financial health. Our analysis can help identify trends, potential savings, and growth opportunities.

Scalability for Growth: As your business grows, so do your accounting needs. Our services are scalable, ensuring that we can accommodate your evolving requirements without any disruption.

Compliance and Peace of Mind: Tax laws and financial regulations can be complex and ever-changing. Our expertise ensures that your accounting practices remain compliant, giving you peace of mind.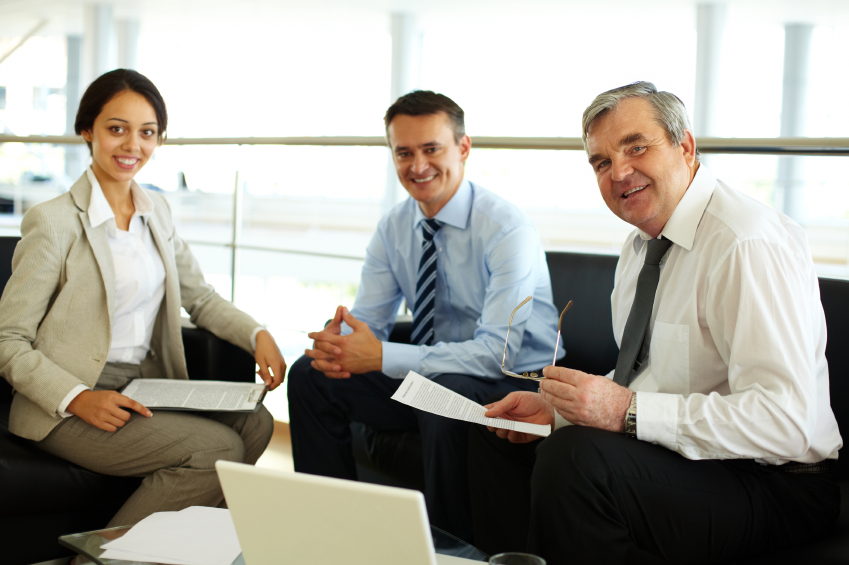 Free Consultation for a Customized Experience: Call Today!
We believe in building relationships based on trust and understanding. That's why we offer free consultations to discuss your specific QuickBooks maintenance needs. This allows us to create a service package that's just right for you.
Join the ranks of satisfied clients who have experienced the benefits of professional QuickBooks maintenance. Let Midwest Accounting and Tax Service, Inc. be your partner in financial success.
To learn more or to schedule your free consultation, contact us today by phone or email. Let's embark on a journey towards streamlined and efficient financial management together!