Business tax problems can result in a slew of serious consequences, from the application of a heavy payroll tax penalty to the seizure of your assets and revocation of your business license. When you need to protect the reputation and financial security of your business, you can't go wrong with the business tax resolution pros at Midwest Accounting and Tax Service. Whether your company's tax problems are due to a clerical error or you're struggling because of unpaid payroll taxes, we're the team to trust for prompt, effective business tax help and compassionate customer service in Omaha and beyond.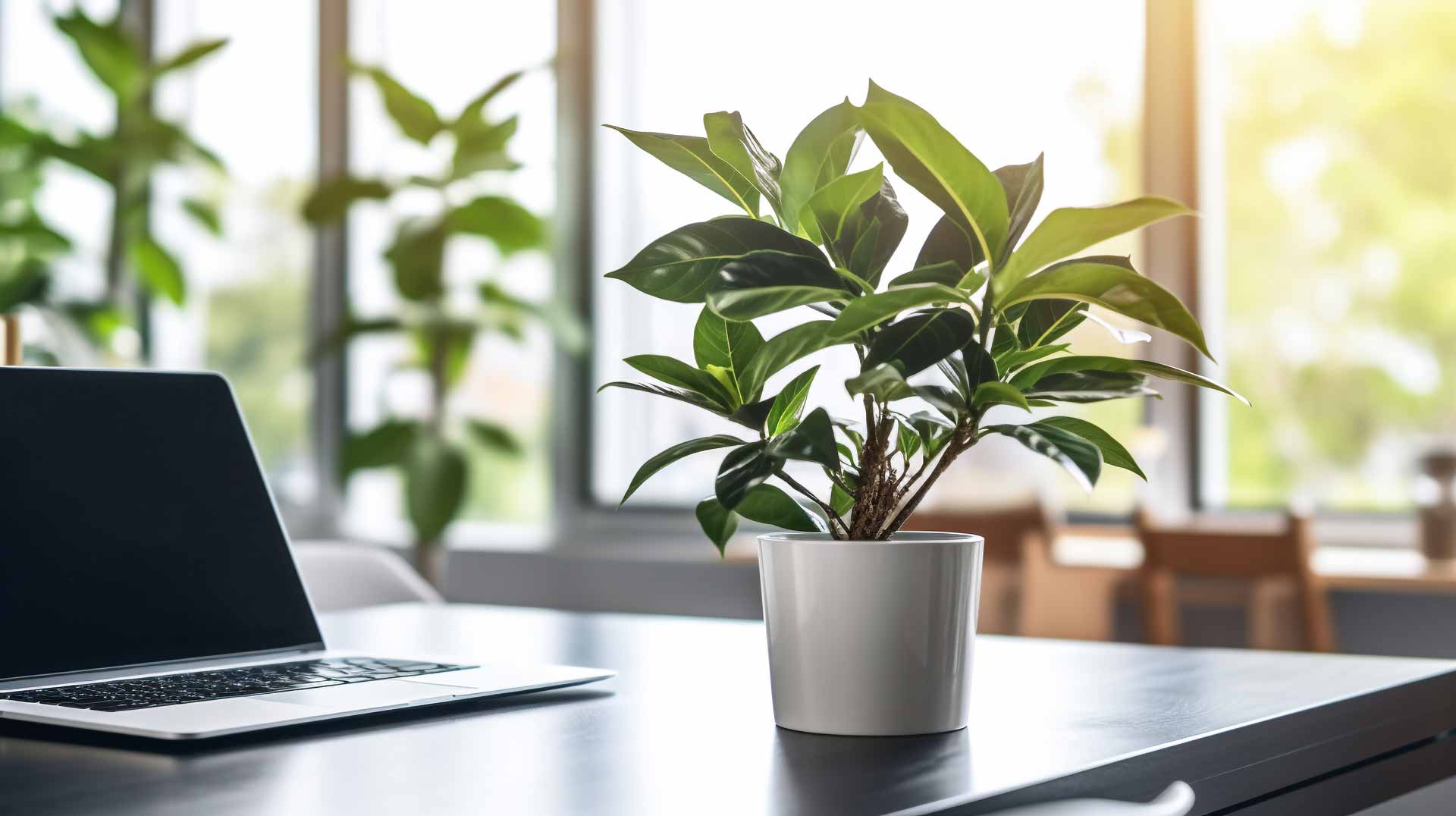 When you contact Midwest Accounting and Tax Service for help with tax problems, we'll work with your company's best interests in mind, drawing upon our extensive knowledge and expertise in order to provide you with comprehensive solutions to your business tax problems. Your satisfaction is our goal, and we're willing to do what it takes to ensure that you receive the most positive outcome possible. Contact us when you need business tax relief from:
Filing mistakes
Bookkeeping errors
Employee misclassification
Late tax returns
Business tax debt
And other issues
Our seasoned tax resolution experts can address just about any problem with great accuracy and skill, so when you need comprehensive business tax relief, we're the team to call.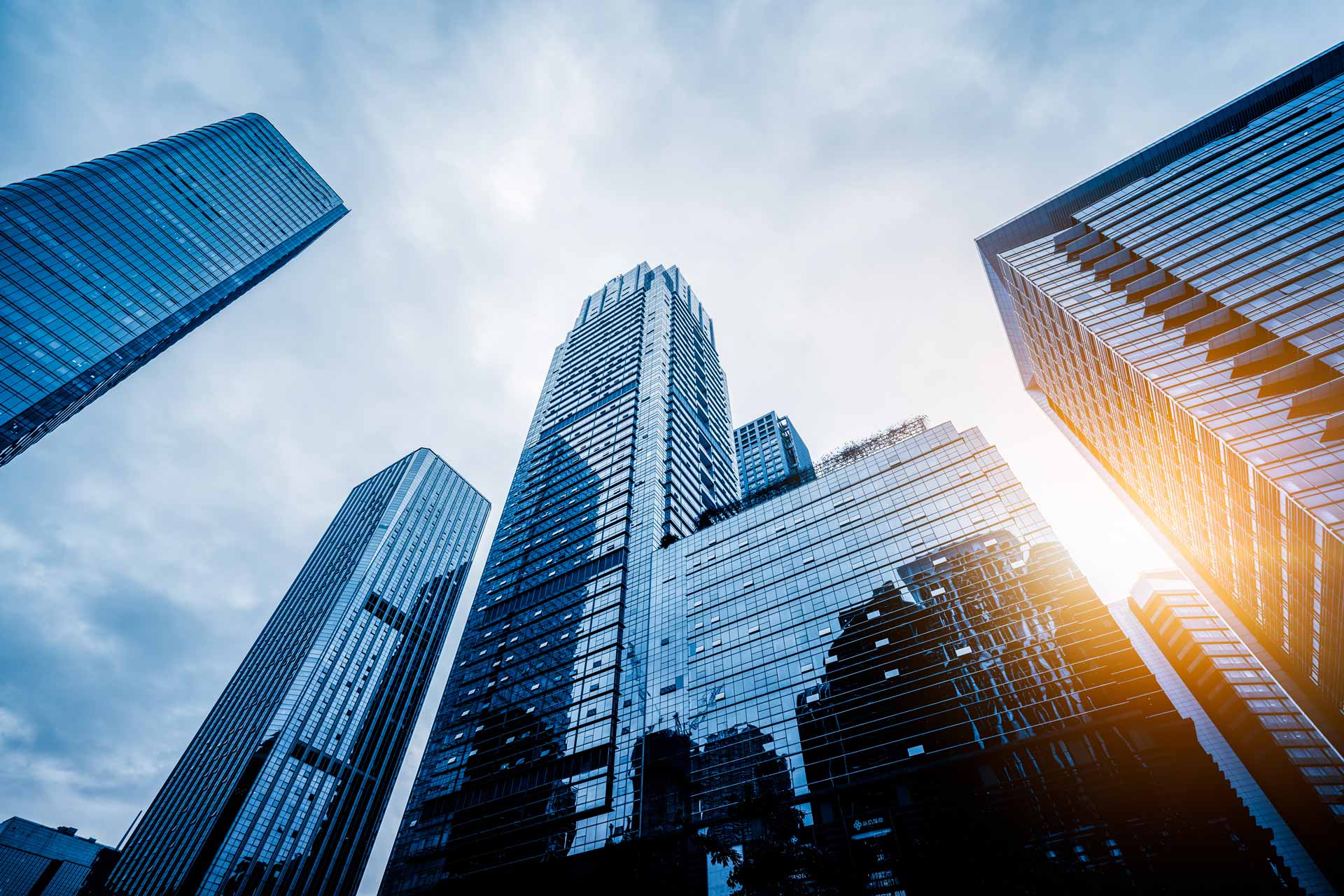 Payroll Tax Problems
With all of the responsibilities that fall to a business owner, it's easy to see how IRS payroll issues might arise. Unfortunately, if left unresolved, business tax problems can have a devastating effect on your livelihood and the success of your business. If you're struggling with a business tax debt as a result of unpaid payroll tax problems, contact the pros at Midwest Accounting and Tax Service, Inc. Our tax pros have over 20 years of experience providing business tax relief for clients throughout Omaha and the surrounding communities, so you can rest assured that we've got what it takes to resolve all of your IRS payroll issues.
As your full-service business tax relief team, our tax resolution specialists are also available to advise you on steps you can take to prevent business tax problems in the future. For reliable help with tax problems large and small, contact Midwest Accounting and Tax Service and schedule your free consultation today! Our friendly, compassionate tax resolution specialists will gladly answer any questions you may have.