Constantly worrying about back taxes is not a productive way to spend your time. Instead of wasting your mental energy on "What ifs" about your financial future, just call Midwest Accounting and Tax Service, Inc. for the back tax help you need! We offer businesses and individuals in Omaha the tax assistance they need to get out from under delinquent taxes. Whether you're struggling with unpaid taxes or you owe IRS back tax, we can help you file a return and find a way to pay down your debts. Our tax assistance professionals have over 20 years of experience helping people and businesses with a wide range of back tax issues, so you can be sure that we'll offer you the professional recommendations and guidance you need to get your financial situation in order. Call or e-mail our professionals to schedule a free tax help consultation and start dealing with your unpaid taxes today!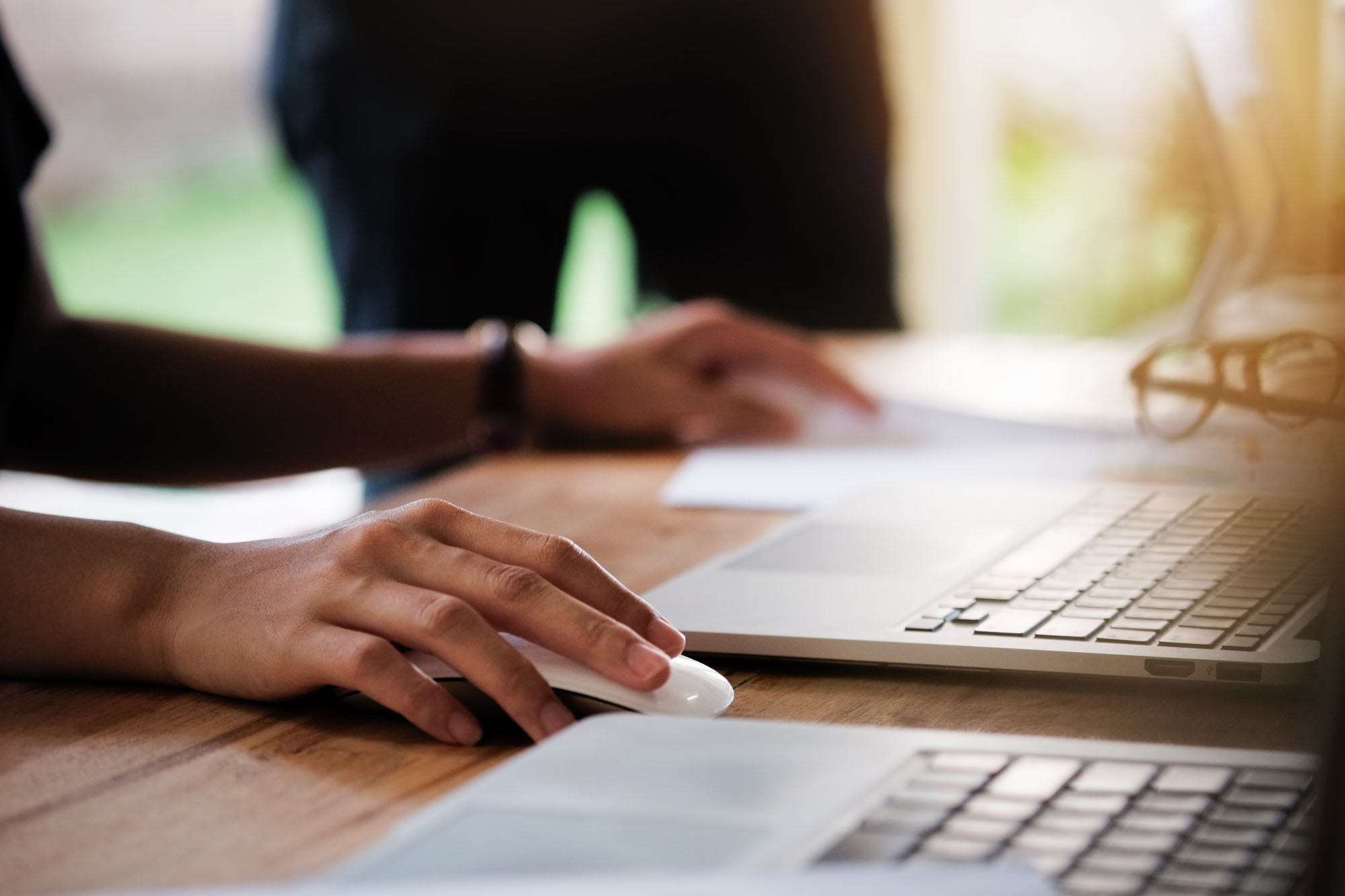 Facing a large back tax can certainly be stressful, and what was once a small debt can turn into a much larger liability in no time. When you fail to file your tax return or you file your tax return late, you'll be charged extra for late fees and penalties. And that doesn't even include the interest on your delinquent taxes! That's why those who owe back taxes should call on Midwest Accounting and Tax Service to help them right away. Our tax assistance experts will help you file IRS back taxes and work with you to come up with the best repayment option. Getting back tax help can ensure that you have the best chance of reaching a resolution that suits your needs. If you try to deal with late or unpaid taxes on your own, you may discover how easy it is to be overwhelmed by the confusing maze of repayment programs, settlement options, and more. Rather than create undue stress, waste time and money on a tax help program that doesn't work, or get thrown into a tailspin seeking back tax resolution on your own, call Midwest Accounting and Tax Service now. We'll provide you with the straightforward and effective results you deserve.
Midwest Accounting and Tax Service is your answer for sound, all-inclusive tax help. When you call on our team of consultants, we'll work with you to secure one of the many tried-and-true solutions available. Your options include: 
Removal of tax liens or levies
Discontinuation of wage garnishments
Installment agreements
Penalty abatement
Offers in compromise
Innocent spouse relief
And much more!
As intimidating as your situation may feel, just remember that getting professional back tax help for your delinquent taxes is the best course of action. The longer you put off finding the tax assistance you need, the worse your back taxes will become. With help from a licensed tax consultant at Midwest Accounting and Tax Service, you can find a solution that will work for you. We are here to lift the heavy burden of back tax debt off your shoulders and get you back in the good graces of the IRS or state tax authorities. Call or e-mail us today if you're suffering due to late or unpaid taxes, and we'll be happy to help you get back on the road to financial stability once again.