As a business owner in Omaha, you're used to wearing a dozen hats and juggling multiple duties at the same time—but your bookkeeping shouldn't be one of them! Instead of risking costly or time-consuming accounting errors, have Midwest Accounting and Tax Service, Inc. handle your bookkeeping services for you.
We've been practicing since 1969, and we have the hands-on experience you're looking for in a reliable outsourced bookkeeper. In fact, we handle all aspects of bookkeeping, and we even offer tailor-made solutions to suit your unique needs. 
So, if you're ready to hand over your payroll, tax prep, and other small business accounting services to our qualified bookkeepers, then call us today!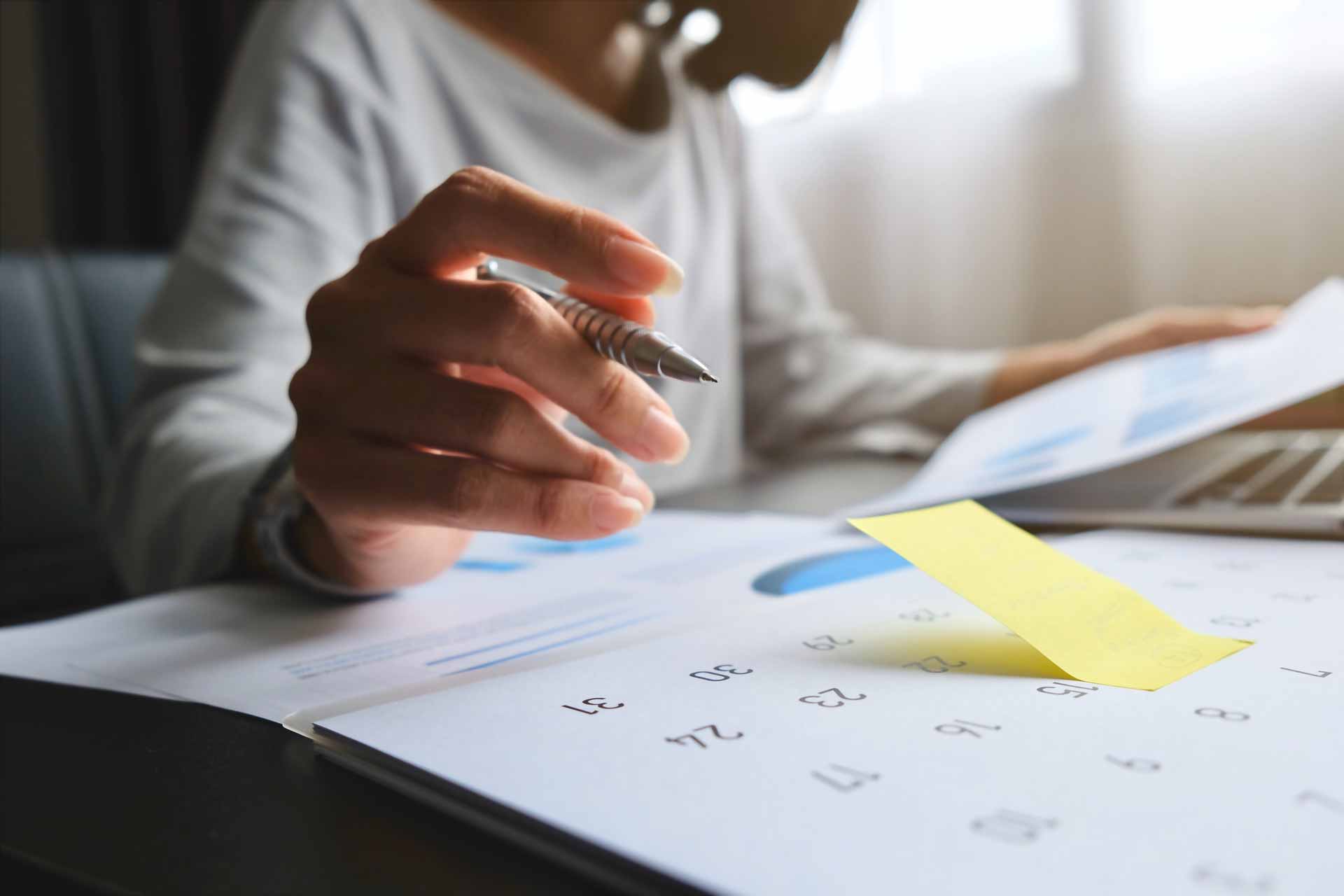 Licensed and Insured Bookkeepers in Omaha
At Midwest Accounting and Tax Service, Inc., we have 50+ years of experience with business bookkeeping under our belts, which means we can handle everything related to bookkeeping, from start to finish. Our licensed and insured bookkeeping company provides the following services to help you keep your business finances on track:
QuickBooks setup and management
General ledger services
Direct deposit and payroll services
Annual tax preparation
Small business accounting services
And much more!
Whether you only need help with one or two of these bookkeeping services or you'd like us to handle all of your small business accounting needs, our team is here for you. We're dedicated to providing efficient, accurate bookkeeping and accounting services to all of our clients. So, instead of spending your precious time trying to figure out QuickBooks or compiling all of your tax receipts, outsource your bookkeeping to Midwest Accounting and Tax Service, Inc. You'll be glad you did!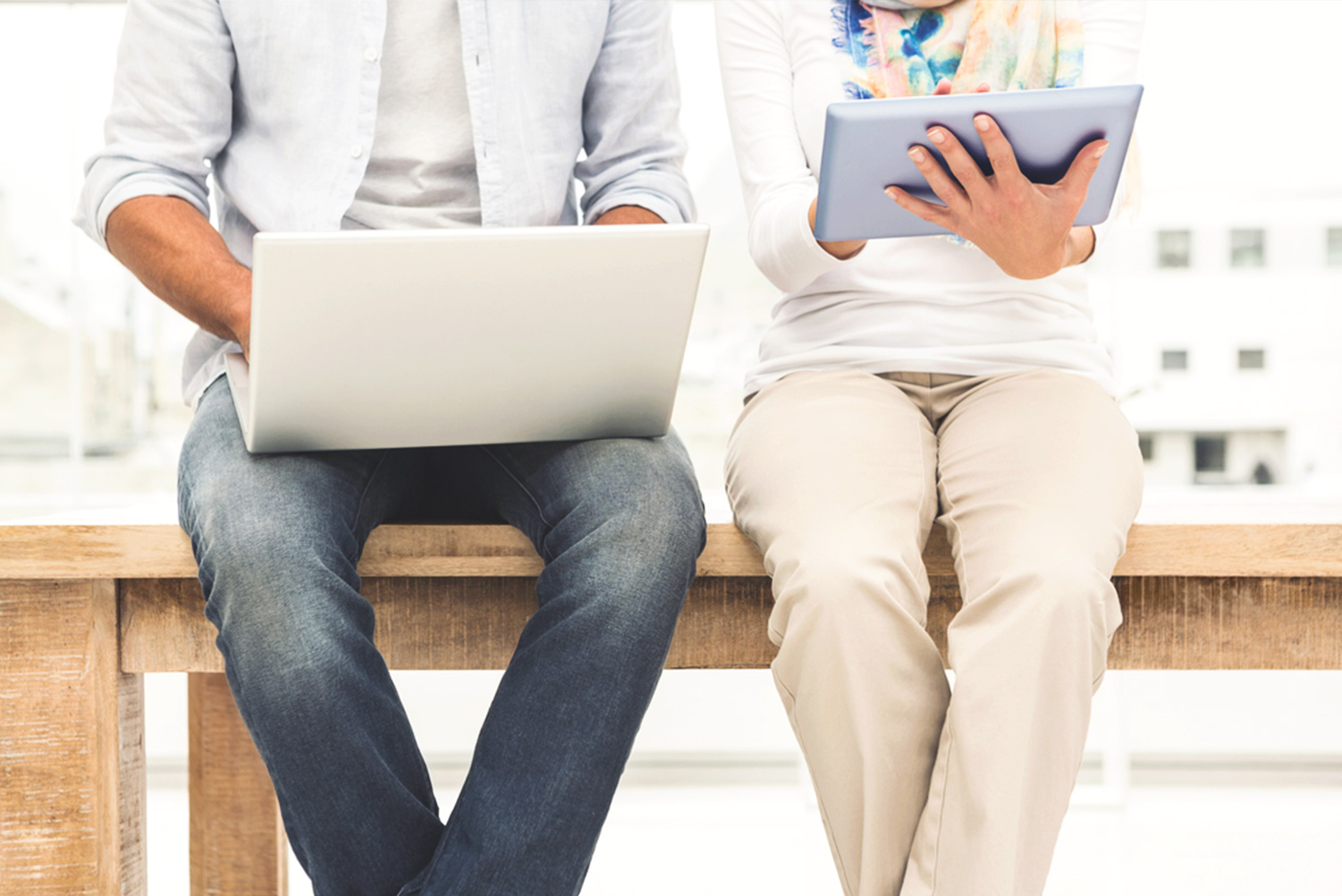 Client-Focused Bookkeeping Service
When you're struggling to keep up with your business's bookkeeping and accounting demands, you might be worried about relinquishing control and trusting your finances to an outsourced bookkeeping service. However, the experienced, qualified bookkeepers at Midwest Accounting and Tax Service, Inc. will put those worries to rest.
We put the best interests of Omaha-area businesses first. Our top priority is to see our clients thrive and succeed, so you can rest assured we will do everything we can to perform our bookkeeping services with the utmost expediency and precision. We'll help you plan your budget, maintain IRS compliance, handle payroll and employee withholdings, and so much more. You'll benefit from our financial expertise and actionable advice, thus setting your business up for maximum success.
Contact us right away to take advantage of our bookkeeper services and keep your business running smoothly. We'll go over your bookkeeping needs and give you a free consultation!